SAF-T in Poland Update – on demand for all companies from 1st July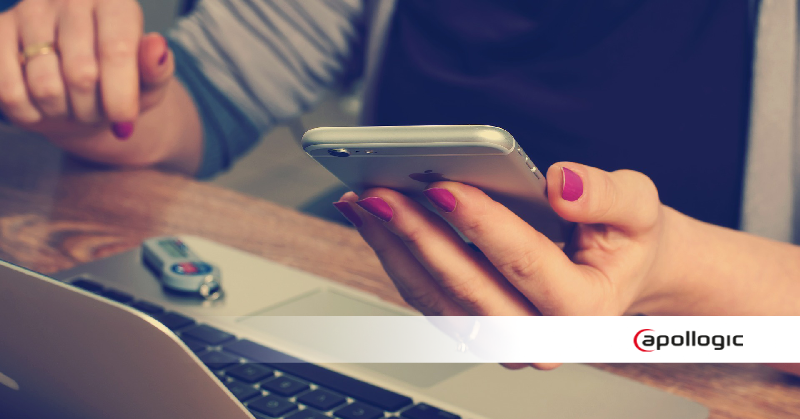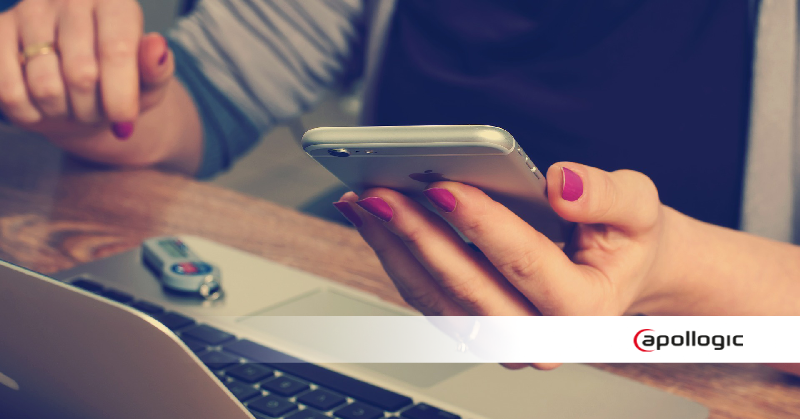 From 1st July this year, the latest changes to the Polish Standard Audit File for Tax will take place.
These will include medium, small and micro-enterprises. They will now have to send SAF-T reports on request.
So far, these regulations have applied only to large companies, on which they have been imposed since 1st July 2016. Soon, even the smallest entities keeping electronic tax books and accounting documents will have to generate and send reports upon request.
SAF-T is a file that has to meet certain requirements imposed by the Ministry of Finance, i.e.:
XML format,
an agreed logical structure, including specific financial and accounting processes.
The data that such a report should contain may come from various sources. In the case of larger enterprises, these are usually ERP systems, but they can also include, for example, information put manually into Excel sheets.
How to meet the obligation of SAF-T on demand?
The original Apollogic application guides the companies through the entire process of this obligation. From downloading data from various systems, generating a file, or even sending it and putting an electronic signature. All this is done with the help of intuitive and user-friendly SAP Fiori application.