E-invoice – the Ministry of Finance has analyzed the results of the public consultation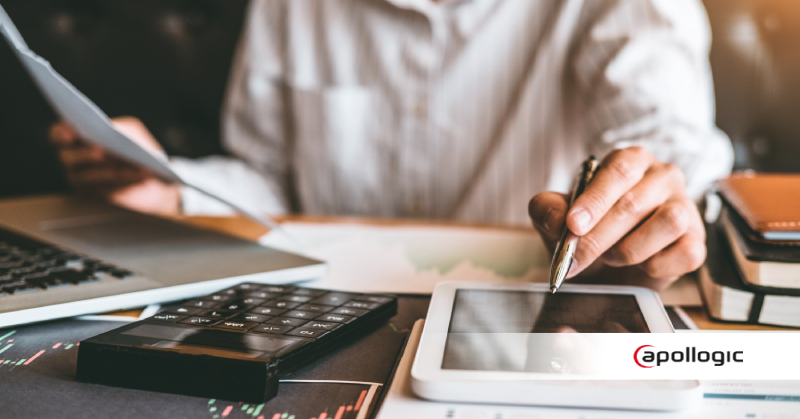 From October 1st to the end of 2021, the Ministry of Finance together with entrepreneurs will begin to build a pilot version of the National e-Invoice System. Throughout 2022 each entrepreneur will be able to use this solution voluntarily, while from 2023 KSeF system and e-invoices (structured invoices) will become obligatory for all economic entities.
The Ministry of Finance made several conclusions to the comments made during the public consultation. These have been partially taken into account.
In parallel, the Ministry is working on the SLIM VAT 2 project. KSeF, together with the SLIM VAT 2, will remove the obligation for entrepreneurs to mark an invoice with "DUPLICATE", "CORRECTION INVOICE" or "CORRECTION" and to indicate the reason for the correction. It will also allow issuing collective corrections for deliveries and services for a given period. Invoices will be able to be issued earlier, up to 60 days before delivery of supplies or provision of services.
Currently, at Apollogic, we're developing a solution to integrate KSeF with SAP systems.